VOLUNTEER in Our Bike shop
Redemptive Cycles survives not only through donations, but also through volunteer labor.
The area in which we're most in need is bike mechanics; there are always bikes to fix and not enough people to do it. If you have bike mechanic skills, we would love to have you come and swing a wrench. We have a volunteer calendar in shop where you can sign up for a day, morning, or afternoon to come in.
If you don't have mechanics skills, not to worry. We still need help in other areas.
No matter what you have to offer, some training is necessary. Learning how the bike shop works and how to help customers can be just as technical as learning the mechanics. Expect it to take a few weeks to get familiar with everything before you're really grinding out some productivity.
Training volunteers is an investment on our part that takes our guys extra time. We'd love to have you come volunteer, but please know that we are looking for long-term members of our team. Teaching someone everything and then watching them go MIA after a month is heart breaking. We welcome you to become a part of our family. Come spend some time learning the shop and hang around to help out. Don't back out on us, because family sticks together!
If you're interested in becoming a volunteer - Don't call. Don't email. Don't write a letter. Just come in the shop and meet us. We welcome anyone to hang out and join the Redemptive family. We'll figure out the logistics from there!
HOW IT WORKS
Volunteers at Redemptive receive points for each hour they put in, and those points can be redeemed in the shop for different discounts and freebies.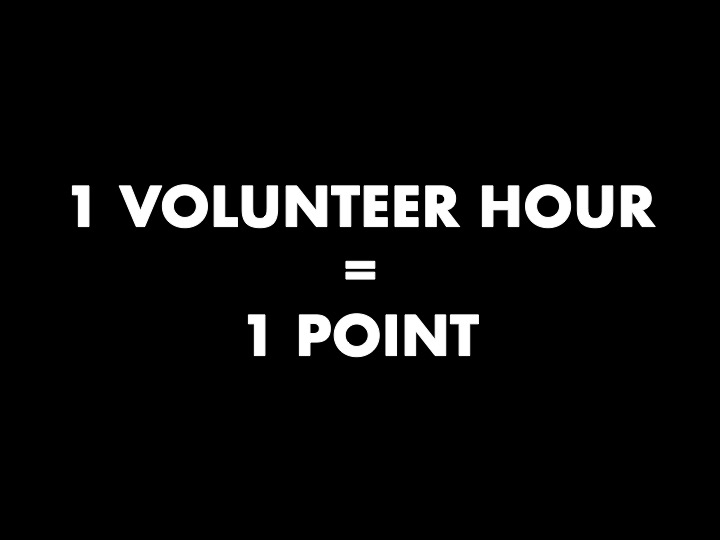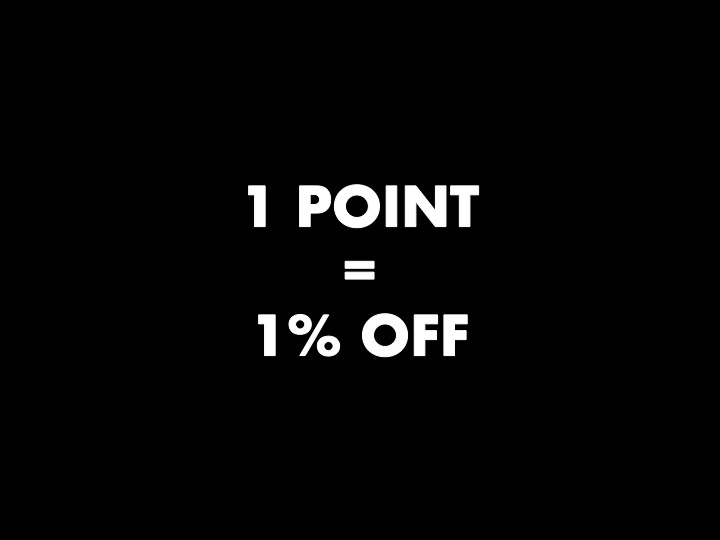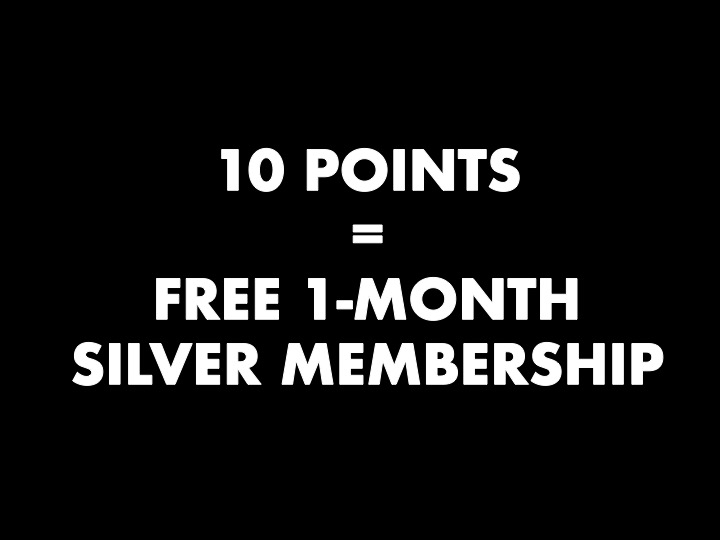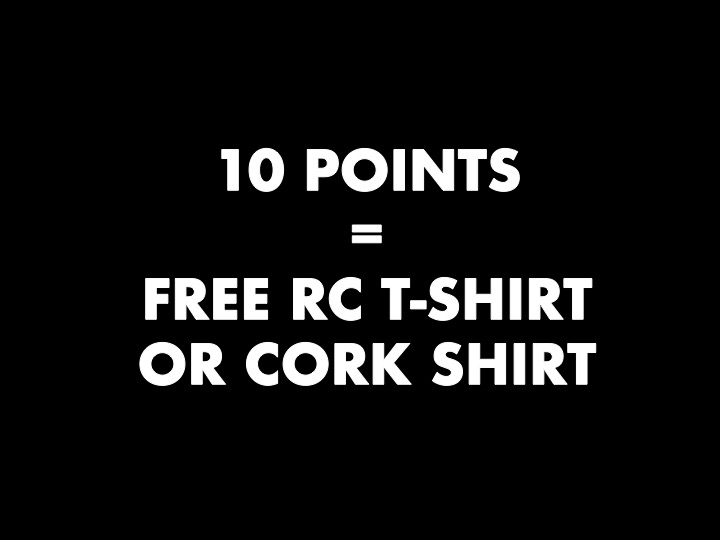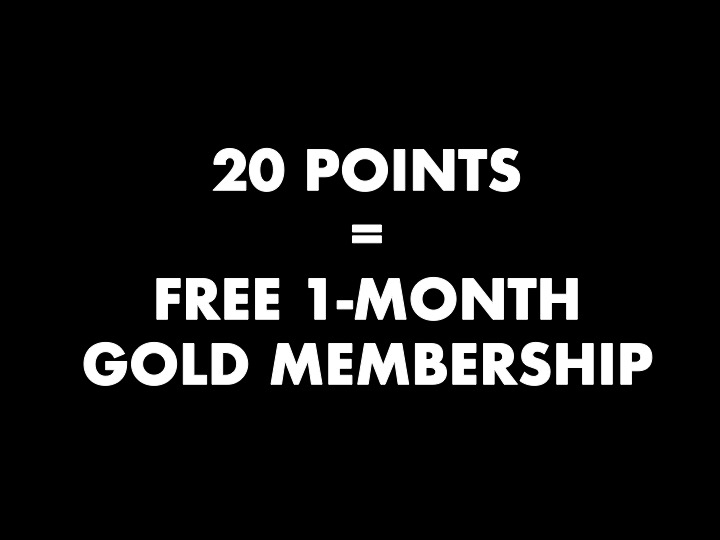 Point exchange: You can receive a discount on any purchase by using your points at an exchange rate of 1% off per 1 point. You can use a max of 50 points on a single purchase to take up to 50% off that purchase.
BECOMING A SENIOR VOLUNTEER
When you acquire a minimum of 100 volunteer hours at Redemptive, you become one of our senior volunteers. In order to be a senior volunteer, you must acquire a minimum of 10 points per month. Senior Volunteers receive a special RC Shirt in addition to added perks.
Volunteers and their points will be honored and made visible at our annual community dinner.